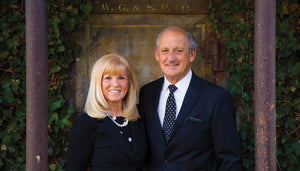 Our Pastor
Dr. Jack Trieber, pastor of the North Valley Baptist Church, can best be described as an enthusiastic, Bible-believing preacher with a message for this needy hour. The Lord has accomplished much through Dr. Jack Trieber since he became the pastor of an infant work in 1976. Under his leadership, the North Valley Baptist Church has been blessed with substantial spiritual and numerical growth each year. Along with North Valley Publications, the church is also home to North Valley Baptist Schools and Golden State Baptist College, where Dr. Trieber's focus is to prepare the next generation for Christian service in the ministry. Dr. Trieber and his wife Cindie have three children and fourteen grandchildren.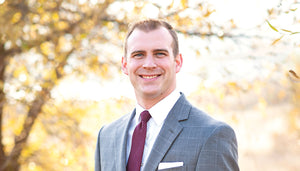 Director of Publications
Andrew Reimers assumed the role of Director of Publications in 2014 following his graduation from Golden State Baptist College. He is involved in product development and printing, website development, and customer relations. In addition, he is an assistant pastor at North Valley Bapitst Church and oversees the Sunday School Ministry.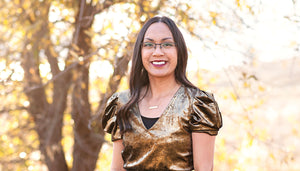 Graphic Design & Project Manager
Joy Reimers joined the North Valley Publications team in 2015 and is a gifted graphic designer. She oversees product development, product marketing, and text proofreading and editing. She and her husband Andrew have three daughters.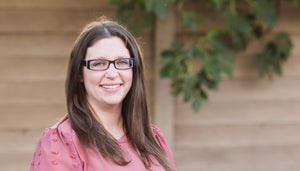 Finance Manager
Kristyn Romero has been serving at North Valley Publications since 2014, when she graduated from Golden State Baptist College. She is a specialist in many fields and works primarily with new project development and our customer accounts. She and her husband Eliud have one daughter.
Customer Service Specialist
In 2017, Melissa Lico joined the staff at North Valley Publications before graduating with her master's degree in church music from Golden State Baptist College in 2018. She is an accomplished music arranger and has authored many music books for choir and vocal groups.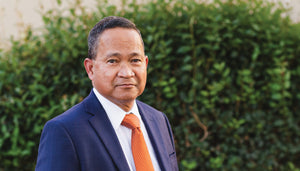 Warehouse & Shipping Manager
After three decades in the shipping industry, Angel Reyes joined North Valley Publications in 2020 and oversees the warehouse, product inventory, and all order shipping.