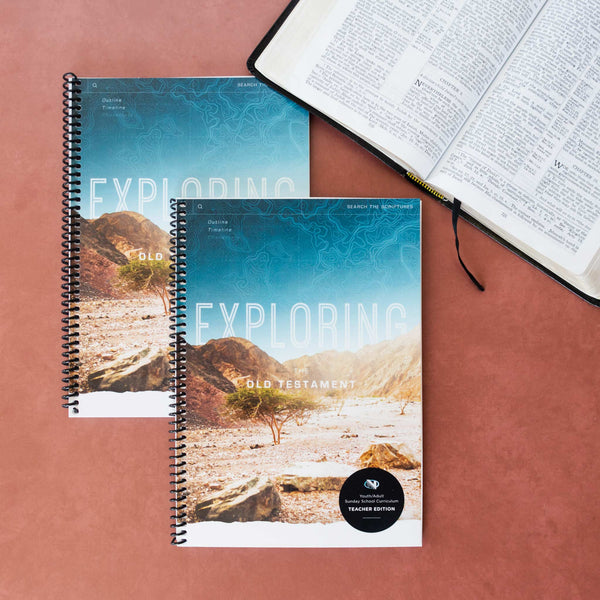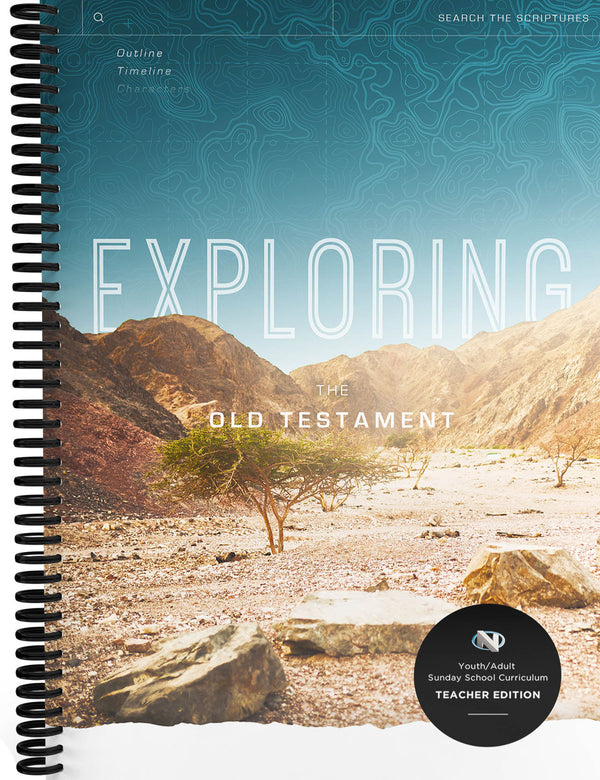 Exploring the Old Testament Teacher's Edition
Exploring the Old Testament Teacher's Edition
I CORINTHIANS 10:11
Now all these things happened unto them for ensamples: and they are written for our admonition, upon whom the ends of the world are come.
While the Old Testament Scriptures were not written to us as church age believers, they were certainly written for us. The goal of the Exploring the Old Testament curriculum is to aid the believer in becoming familiar with those things written for us. This curriculum is designed to give a brief overview of the entire canon of the Old Testament, followed by a series of lessons on specific Bible principles exemplified in the lives of Old Testament characters.
This Teacher's Edition is intended to be used in conjunction with the Exploring the Old Testament Student Edition.
About the Author:
R. Craig Burcham is an extraordinary Bible scholar, author, and servant of God. From his salvation at an early age, he has experienced a regular involvement in various aspects of the ministry. He served as a missionary with his family in Japan, pastored in Missouri, and currently pastors the Mountain Vista Baptist Church in Sierra Vista, Arizona. He is also an adjunct faculty member of Golden State Baptist College, teaching in the Bible Department.
(128 pages, spiral-bound paperback)
ISBN: 978-1-600171-753-5