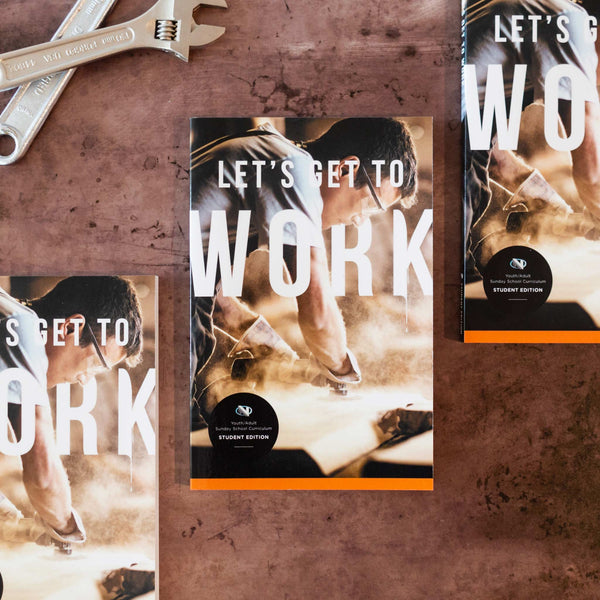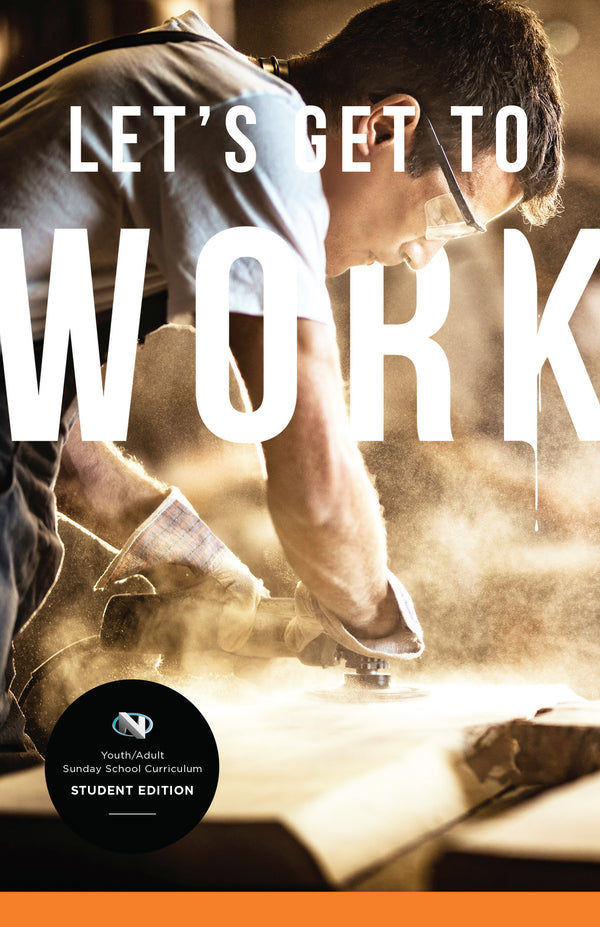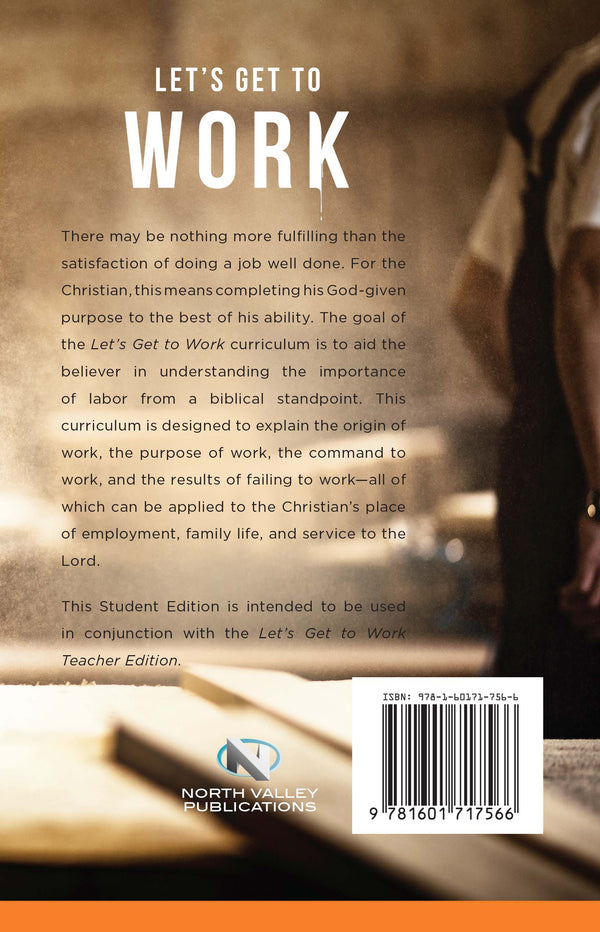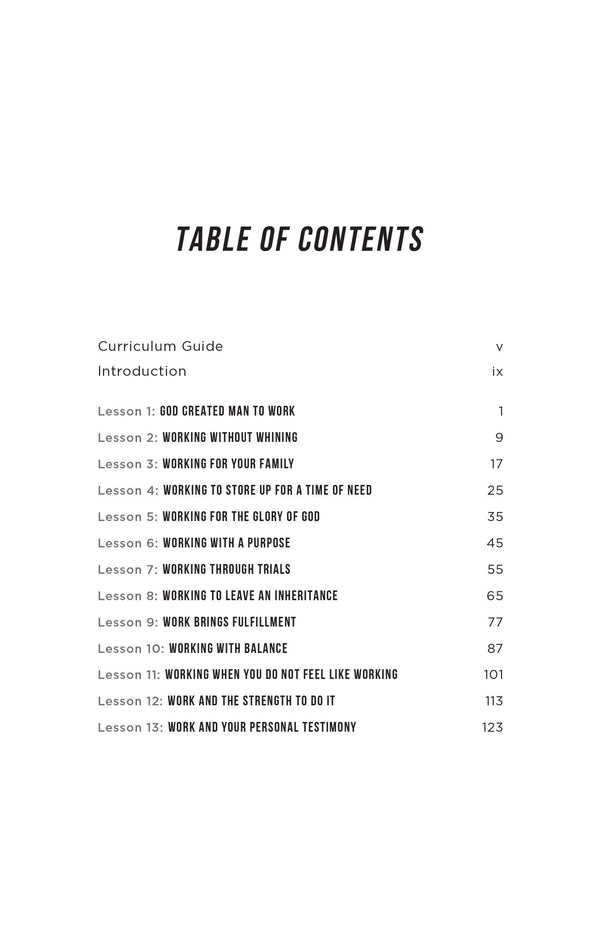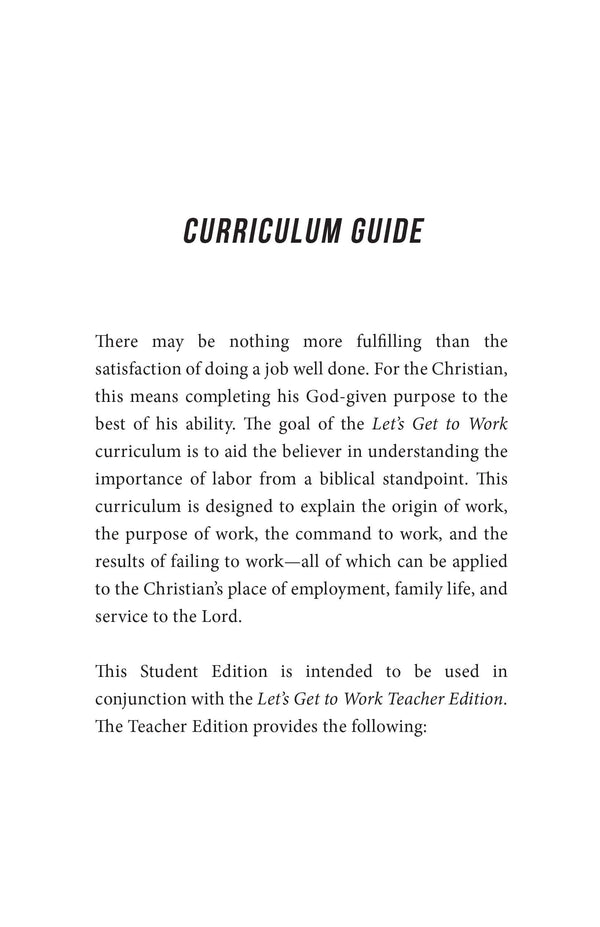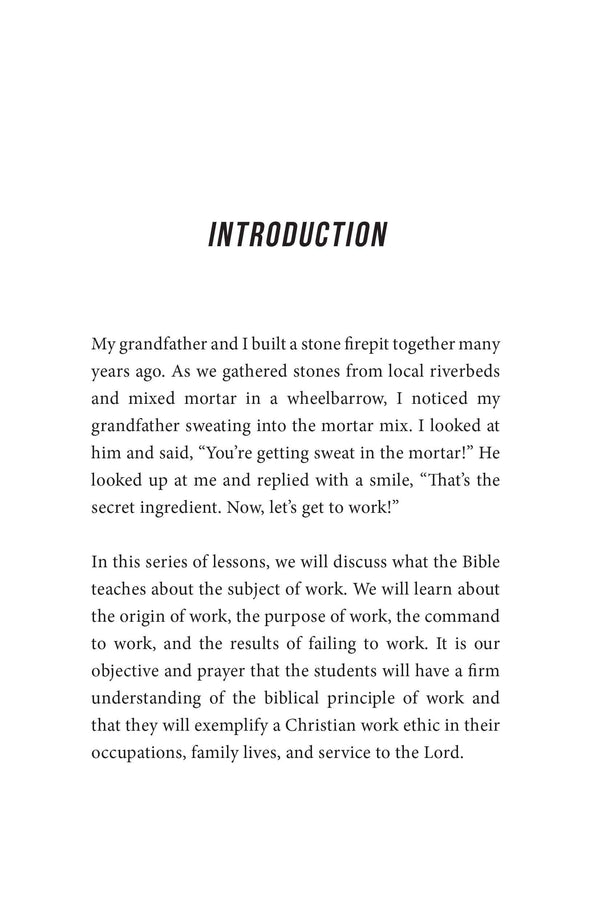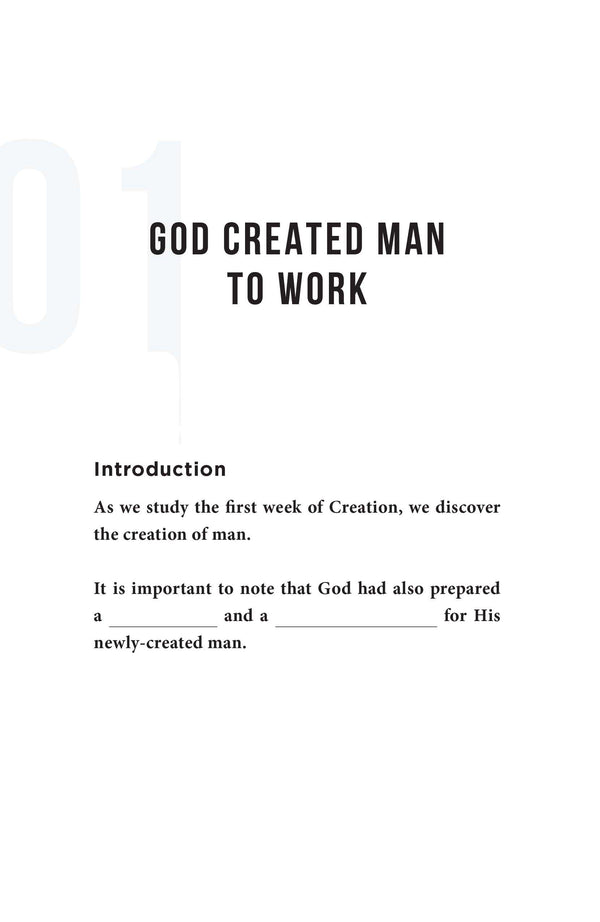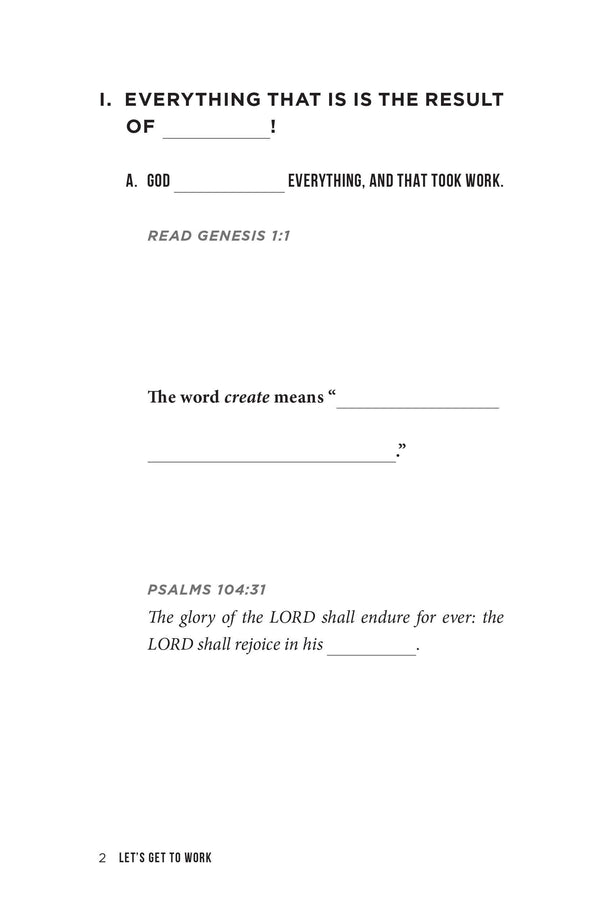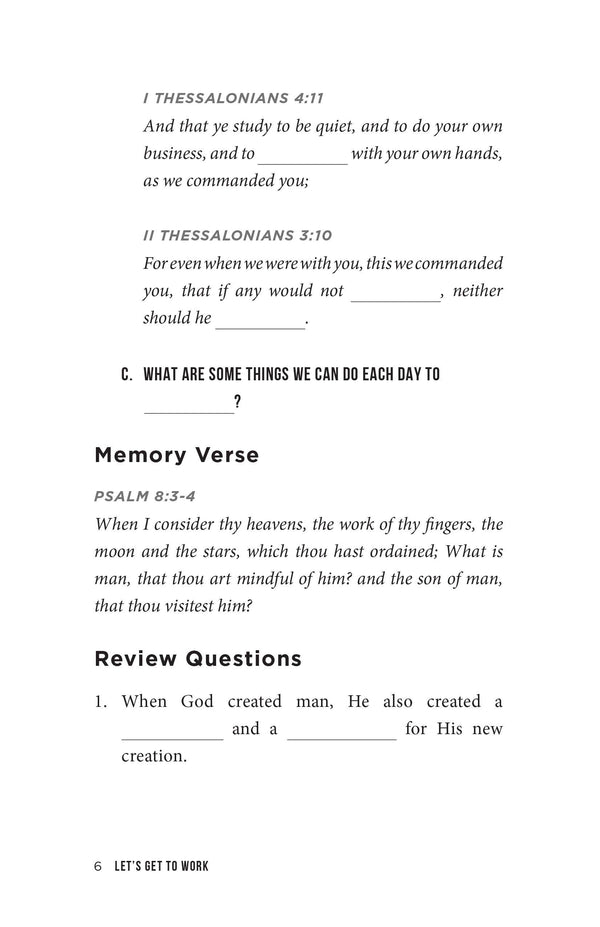 Let's Get to Work Student Edition
Let's Get To Work Student Edition
There may be nothing more fulfilling than the satisfaction of doing a job well done. For the Christian, this means completing his God-given purpose to the best of his ability. The goal of the Let's Get to Work curriculum is to aid the believer in understanding the importance of labor from a biblical standpoint. This curriculum is designed to explain the origin of work, the purpose of work, the command to work, and the results of failing to work—all of which can be applied to the Christian's place of employment, family life, and service to the Lord.
This Student Edition is intended to be used in conjunction with the Let's Get to Work Teacher Edition.
About the Author:
Since 2006, Justin Cooper has served the Lord full-time, preaching across the nation as an evangelist and later pastoring a church. In 2019, God led him to join the staff of North Valley Baptist Church where he currently serves as an assistant pastor, college professor, and Sunday school teacher. He and his wife Desarae have one son.
(144 pages, paperback)
ISBN: 978-1-60171-756-6
Curriculum Guide:
Lesson 1: God Created Man to Work
Lesson 2: Working without Whining
Lesson 3: Working for your Family
Lesson 4: Working to Store Up for a Time of Need
Lesson 5: Working for the Glory of God
Lesson 6: Working with a Purpose
Lesson 7: Working through Trials
Lesson 8: Working to Leave an Inheritance
Lesson 9: Work Brings Fulfillment
Lesson 10: Working with Balance
Lesson 11: Working When You Do Not Feel Like Working
Lesson 12: Work and the Strength to Do It
Lesson 13: Work and Your Personal Testimony