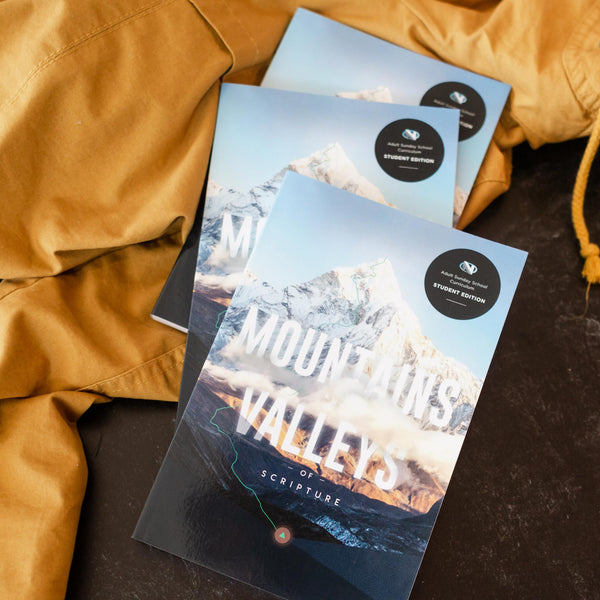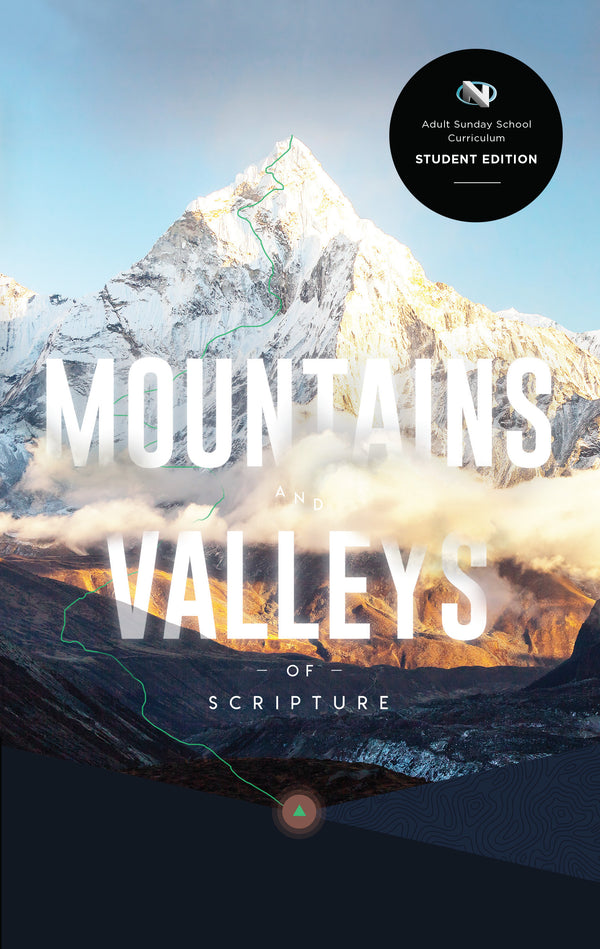 Mountains and Valleys of Scripture Student Edition
Mountains and Valleys of Scripture Student Edition
Our lives are often characterized by breathtaking experiences in the brilliant sunlight upon a mountain top, soon followed by lonely days spent traversing the dark shadows of a valley. Those mountains are inspirational, while the valleys are instructive. The goal of the Mountains and Valleys of Scripture curriculum is to aid the believer in gleaning the spiritual truths from what transpired in many mountains and valleys found in God's Word. This curriculum is designed to give a brief overview of significant events that took place at those locations and encourage God's people in their daily living and their service to Him.
This Student Edition is intended to be used in conjunction with the Mountains and Valleys of Scripture Teacher's Edition.
About the Author:
R. Craig Burcham is an extraordinary Bible scholar, author, and servant of God. From his salvation at an early age, he has experienced a regular involvement in various aspects of the ministry. He served as a missionary with his family in Japan, pastored in Missouri, and currently pastors the Mountain Vista Baptist Church in Sierra Vista, Arizona. He is also an adjunct faculty member of Golden State Baptist College, teaching in the Bible Department.
(160 pages, paperback)
ISBN: 978-1-60171-763-4