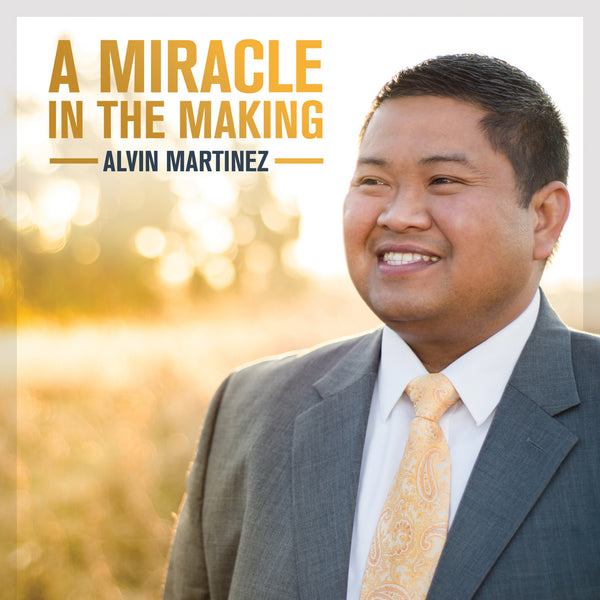 For music previews, click one of the links below!
A Miracle in the Making
This is a collection of beautiful vocal solos by Alvin Martinez, one of the favorite singers of North Valley Baptist Church. This recording captures his powerful, nearly preaching, style of singing; and it conveys his great heart of love for God.
Five Rows Back
The Courtroom
Finally Home
Who Am I?
He's Still Living
When the Savior Reached Down for Me
Jesus Passed By
There's a Miracle in the Making
I Sing Because
When He Was on the Cross, I Was on His Mind