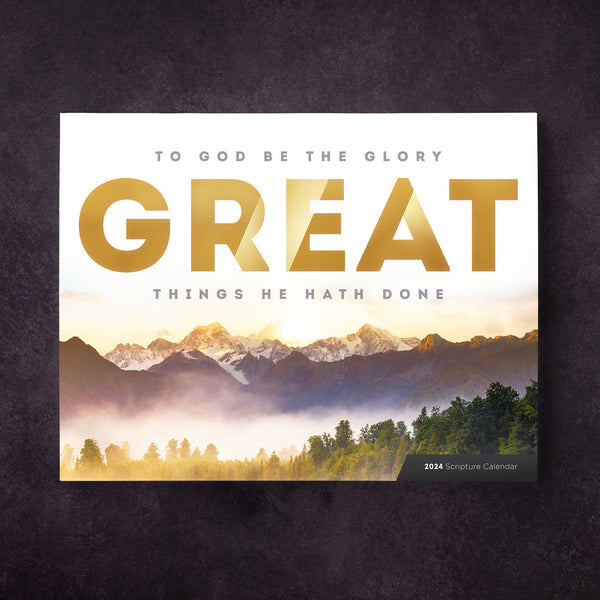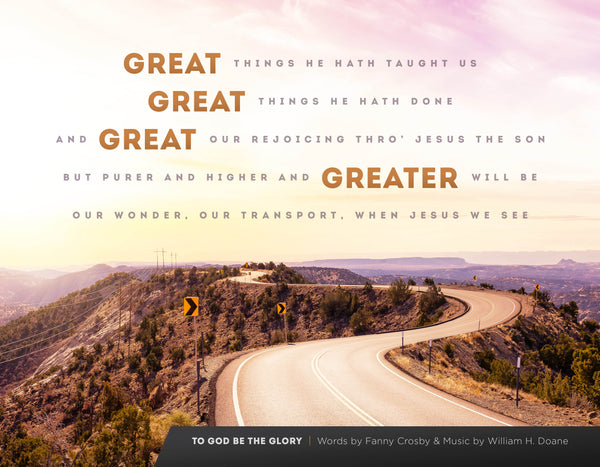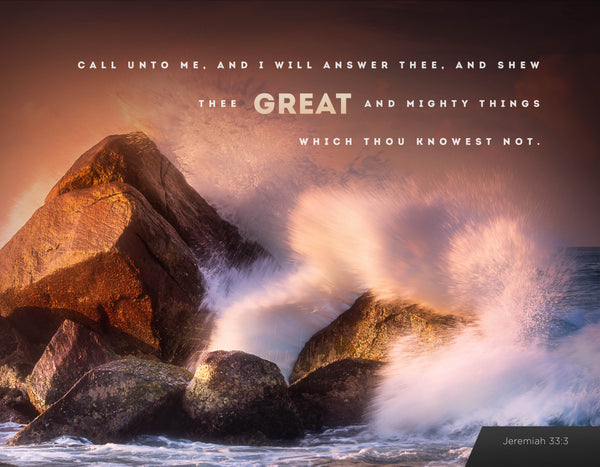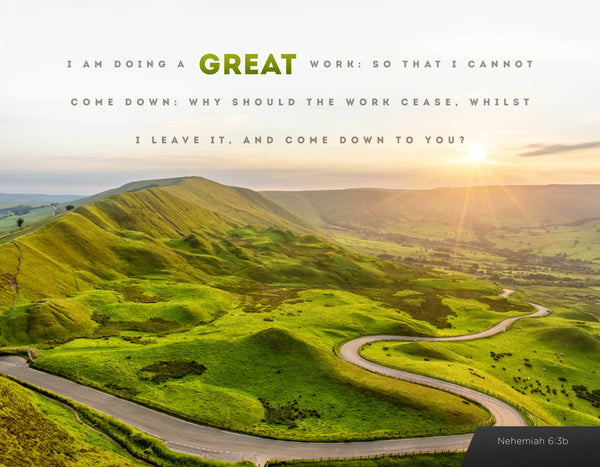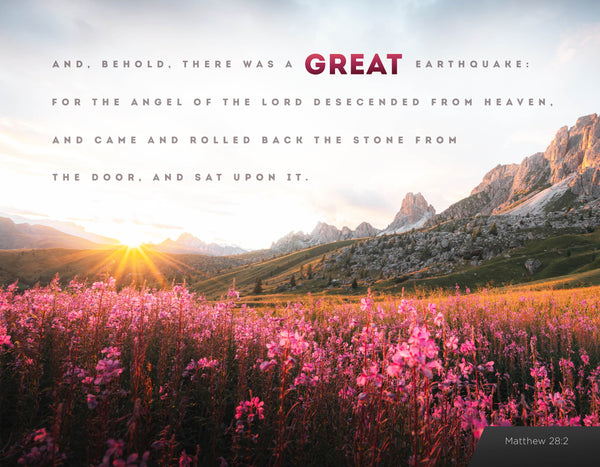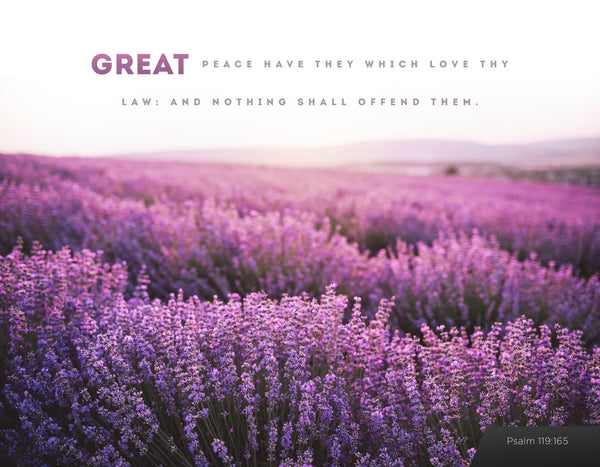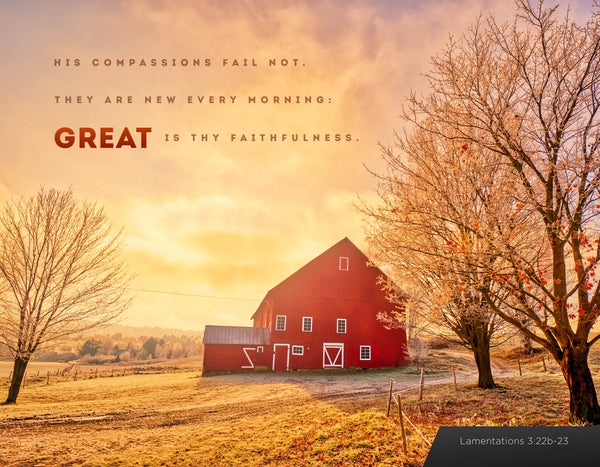 2024 Fundraising Scripture Calendar
The 2024 Scripture Calendar - the perfect gift for church visitors and special occasions! Each month features a different Bible verse, accompanied by stunning imagery.
As the hymnwriter wrote: "Great things He hath taught us, great things He hath done, and great our rejoicing through Jesus the Son." The 2024 calendar theme focuses on the word great in the Bible. Our Lord referred to several principles and stories in Scripture with special emphasis and esteem. We believe these simple passages will be an encouragement to each person pressing toward a wonderful new year. Take a look, and be the first to purchase this best-selling product today!
Also, purchase this one-of-a-kind product as a gift or fundraiser. With the generous discount for bulk purchases, you can easily raise funds for your school or church ministry for the $10 retail price. Take advantage of this opportunity and reap the added benefits.
Features Include:
Twelve full-color images
A monthly KJV Scripture quotation
Large grids for appointments and notes
Major federal holidays
Measures 11"W X 17"H (opened)