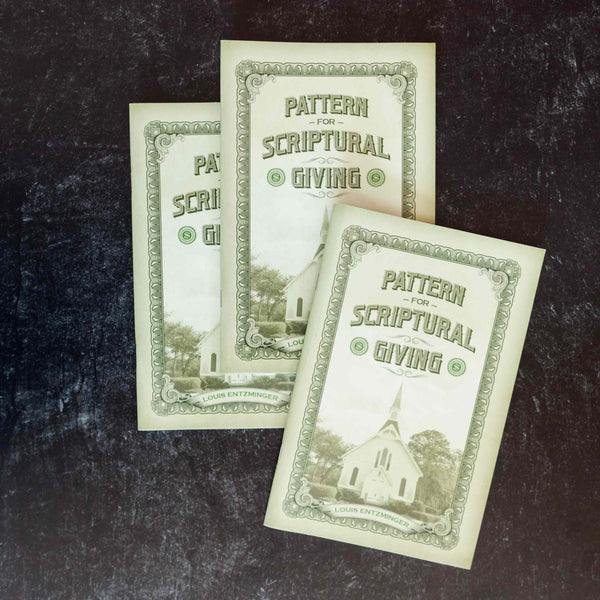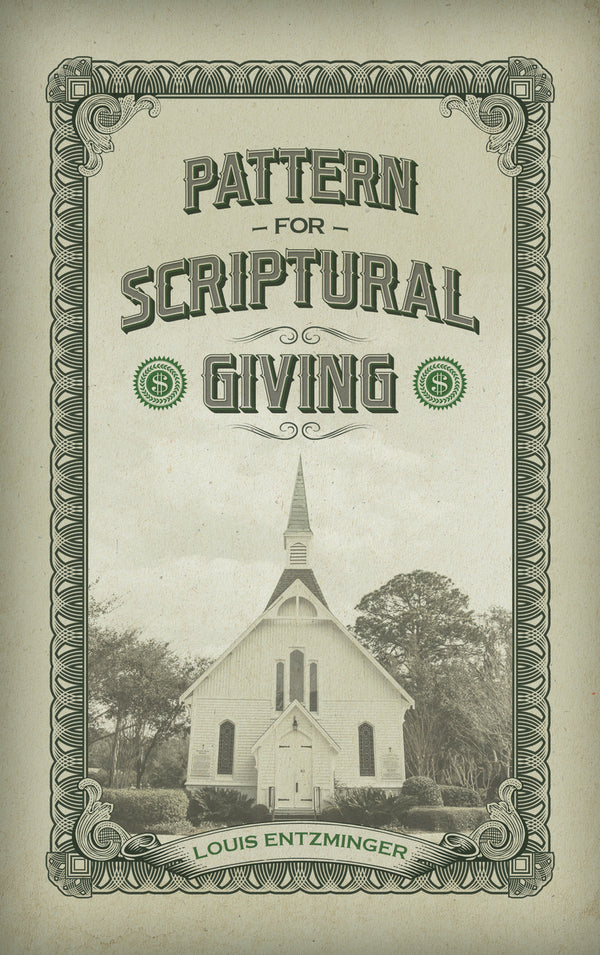 Pattern for Scriptural Giving
Many Christians struggle to gain victory in their Christian lives simply because they fail to give—they fail to tithe. Inside Pattern for Scriptural Giving, Dr. Louis Entzminger provides practical teaching on the subject and effectively refutes the most common objections people have toward tithing. After understanding the Biblical requirement of giving, every person can properly put into practice what Christ has commanded him to do and then experience the blessings from it.
About the Author
Louis Entzminger, for many years, was co-pastor with Dr. J. Frank Norris at the famous First Baptist Church of Fort Worth, Texas; and in 1939, he assisted in the founding of the Bible Baptist Seminary. Dr. Entzminger was so famous for his ability in Sunday school administration that W. B. Riley said he regarded him as "the greatest Sunday school man on the American Continent." In his day, twenty-three of the twenty-five largest Sunday schools in America used his administrative system.