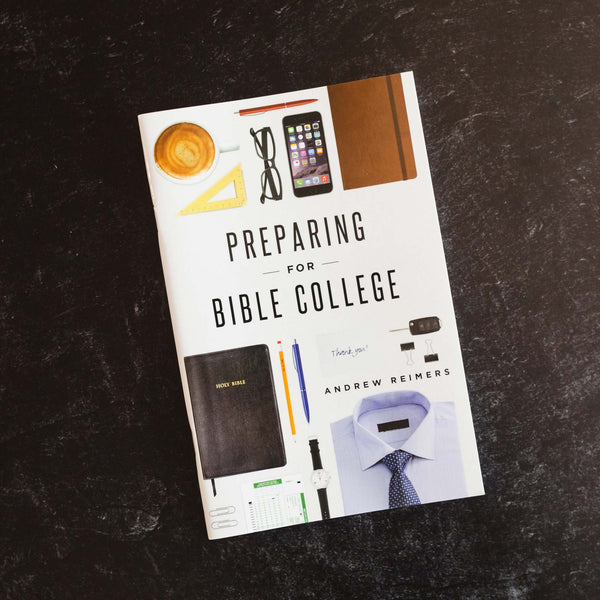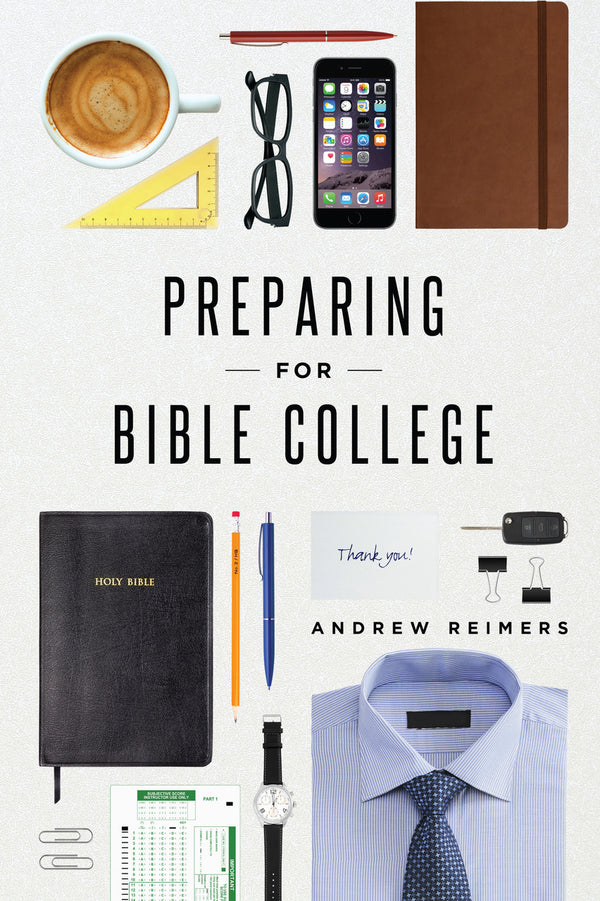 Preparing for Bible College
Is Bible college really for me? Is there anything I should know before I go? Is there anything I can do to plan ahead? The answer is YES! Bible college is an excellent place to determine the Lord's will and train to fulfill it. Do not allow worry and doubt to hinder you from choosing such a place. Preparing now will help you succeed and allow you to reap great benefits from your time there. Preparing for Bible College gives practical insight on this topic and encourages Christians in their endeavor to fulfill God's purpose for their lives.
About the Author
Andrew Reimers was saved at an early age and grew up in a wonderful Christian home. Having dedicated his life to serve the Lord full-time, he moved from Meriden, Connecticut, to attend Golden State Baptist College. Following graduation, he married his wife Hannah Joy. He now works on staff as Director of North Valley Publications.