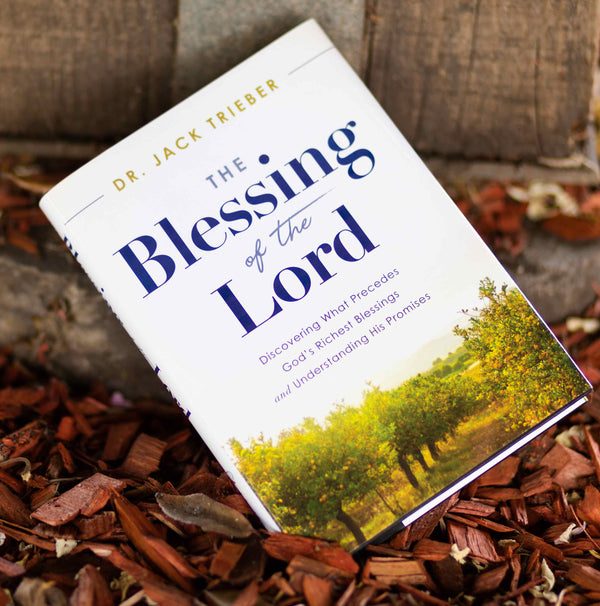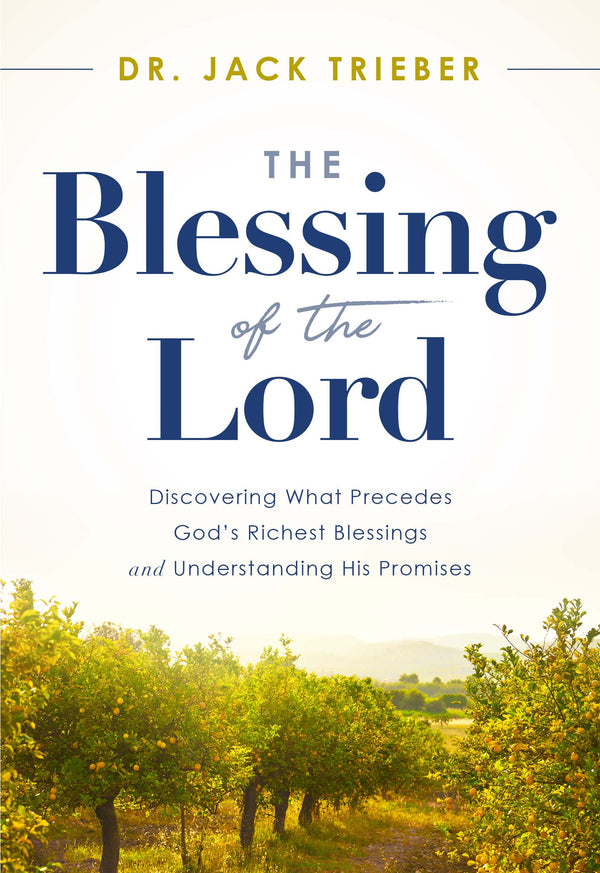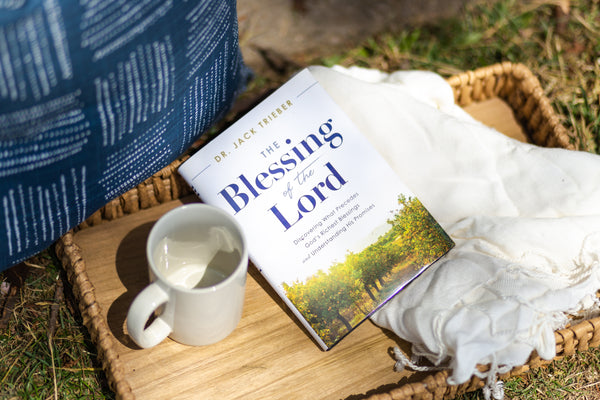 The Blessing of the Lord
Every Christian desires God's blessings in his life. However, those blessings are a direct result of one's actions. One cannot experience His divine benefits without first exercising faith in and obedience to His Word. The Blessing of the Lord is a study of the preceding qualities of God's blessings. In this book, Dr. Jack Trieber explains those qualities based on the Scriptures and encourages every person to grow in his personal Christian life.

God's richest blessings are awaiting you. With a proper understanding of Biblical promises and a tender heart toward His will, you too can experience fruit to your account and blessings beyond what you can ever imagine.