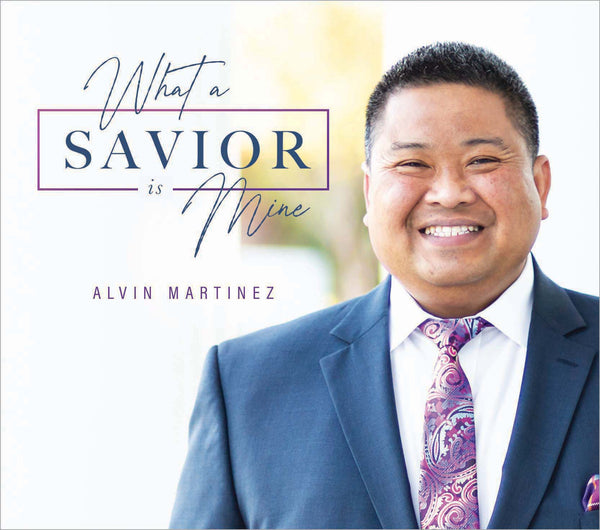 For music previews, click one of the links below!  
What a Savior Is Mine
If you are looking for encouragement, What a Savior Is Mine is sure to fill your heart with hope. These ten songs are centered around the theme of the greatness of our Savior and His love for His children! With Bro. Martinez's amazing delivery of the message through song, you will want to listen to this CD over and over again.
There's Something About That Name/His Name Is Wonderful 
What a Savior Is Mine
They Should Have Cried Holy
He Hideth My Soul
I Love the Precious Name of Jesus
It Is Well with My Soul
He Loves Me
The Old Rugged Cross
Only Jesus Can Satisfy Your Soul 
Pass Me Not, O Gentle Savior