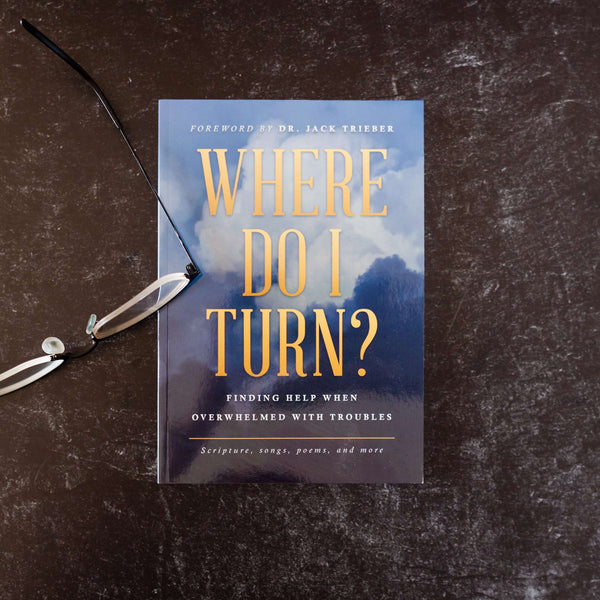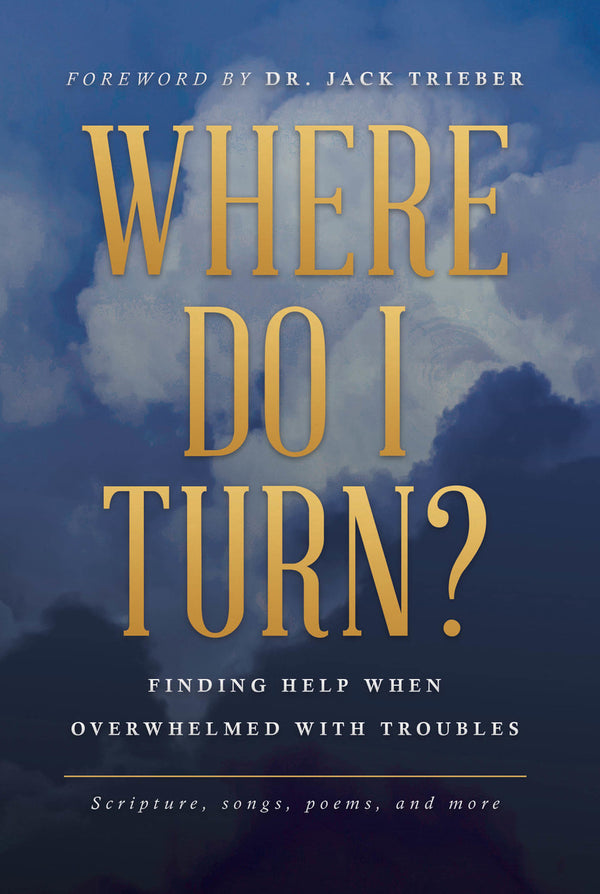 Where Do I Turn?
Foreword by Dr. Jack Trieber
From the end of the earth will I cry unto thee, when my heart is overwhelmed: lead me to the rock that is higher than I. –Psalm 61:2
Are you overwhelmed with the troubles in your life? Have devastation and despair taken control of your heart and mind? Do you feel so weighed down that you cannot go on? Though fear, pain, and misery seem to govern your well-being, you must realize that there is hope! There is One whom you can turn to in your time of need. Though no one around you understands, He does. Where Do I Turn? is a powerful collection of Scripture passages and thoughts that will give every person hope, strength, and courage to carry on in the midnight hour.
(128 pages, paperback)
ISBN: 978-1-60171-732-0